Clinic sheds light on rare inherited heart rhythm conditions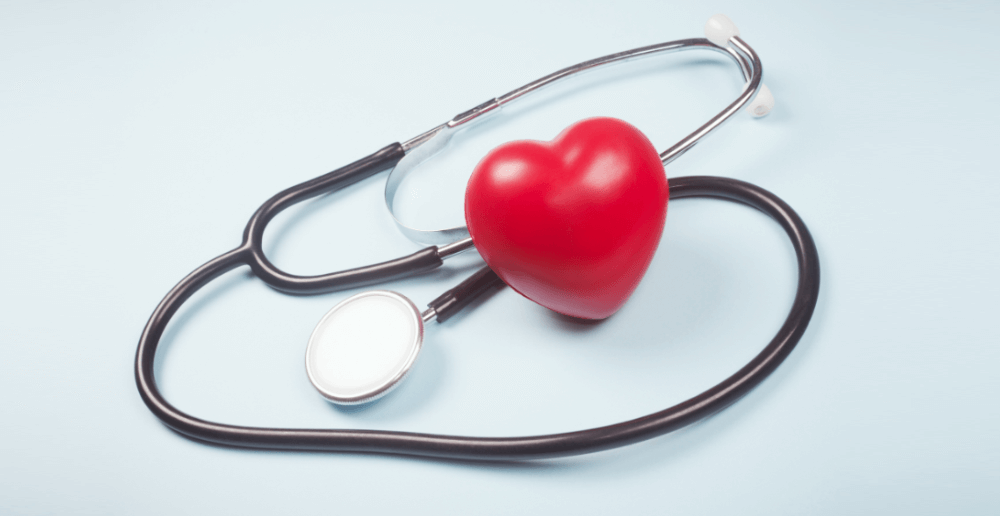 By Dr. Colette Seifer
Winnipeg Regional Health Authority
Published Friday, February 14, 2020
The number of cases isn't large, but for families who have had a loved one die suddenly from an undiagnosed heart rhythm condition, the effects are devastating. In addition, learning that other members of the family may be subject to the same condition is cause for even more worry and anxiety.
An arrhythmia is a problem with the rhythm of the heart. During an arrhythmia, the heart can beat too quickly, too slowly, or with an irregular rhythm. Uncontrolled arrythmias can lead to sudden unexpected death. Since its inception in 2016, the Manitoba Inherited Arrhythmia Clinic (IAC) has improved access for patients and families needing specialist care in the identification and treatment of inherited conditions that may result in life-threatening cardiac arrhythmias.
Ours is the only clinic of its kind in Manitoba and is one of three winners of the 2019 WRHA Health Innovation Award for Patient Centred Care, which recognizes initiatives "that have directly resulted in positive improvements to processes, clinical approaches, and the culture of patient-centred care."
Most inherited heart rhythm conditions are rare but collectively impact up to one in every 1,000 people. That's one of the reasons the IAC is such a valuable asset for patients and families. By bringing together a dedicated team of health providers in a single location, we are better positioned to provide answers and treatment options for people with, or at risk of, irregular heart rhythms. Each year, the clinic sees approximately 200 people.
The knowledge the IAC provides is extremely welcome for families who have experienced the impact of having an otherwise healthy, often young, loved one suddenly pass or suffer a serious cardiac event. Our team works to answer the question "how did this happen?" and attempts to prevent it from happening in other family members.
Patients and relatives can attend the clinic as a family and access cardiac and genetic specialists in a single visit while having the majority of their cardiac testing done at the same time. Adults are tested at the IAC clinic at St. Boniface Hospital, while younger patients (age 16 and younger) are tested at the Variety Heart Centre at Health Sciences Centre Winnipeg. This one-stop shop approach is more convenient for patients and families and helps to reduce undue stress when dealing with a potentially serious health concern.
Once our team has established which rhythm condition is present, if any, we will create a personalized treatment plan for the individual and ensure they have access to medical follow-up. Patients also receive some education around what symptoms to be alert for as these can often signal a need for a change in treatment or the need for further testing. Management strategies for heart rhythm conditions can range from lifestyle changes to medication to technological interventions like a heart pacemaker or defibrillator. These strategies help to manage symptoms and can often dramatically reduce a person's risk for a serious cardiac event.
Patients are also offered an opportunity to participate in important national research into inherited heart rhythm conditions, which would allow them to not only improve their own health and that of their family members, but to contribute to a growing pool of medical knowledge on inherited arrhythmia to benefit future generations.
Manitoba's IAC is one of 16 inherited arrhythmia clinics across the country, and a contributing member of Canada's Hearts in Rhythm Organization (HiRO).
Like Manitoba's IAC, HiRO's team is focused on helping patients live healthy lives without the fear of suffering a life-threatening cardiac event. HiRO is looking at the most effective ways to diagnose and treat inherited heart rhythm conditions and to determine the risk of sudden cardiac arrest or death. The organization's website offers patient and family resources and toolkits for healthcare professionals and researchers.
The inherited arrhythmia conditions identified by the IAC can frequently be treated to safely allow patients to live full and healthy lives. Given their genetic nature, these conditions can't be cured but, armed with the knowledge and treatment options the IAC provides, the risk of repeated tragedy within a family can be avoided. That is something we can all celebrate!
For more information about inherited arrhythmia conditions or the IAC, ask your primary care provider or visit hiro.heartsinrhythm.ca.
Dr. Colette Seifer is Medical Director – Cardiology , with the Winnipeg Regional Health Authority (WRHA), Cardiologist and Site Medical Director, Cardiology, St Boniface Hospital and Professor, Rady Faculty of Health Sciences, University of Manitoba. This column was published in the Winnipeg Free Press on Friday, February 14, 2020.