Physician Assistants and Clinical Assistants contribute to health care across Manitoba
Shared Health
Published Friday, November 27, 2020
"I love working in rural Manitoba and I am so excited to come to work every day," says Physician Assistant Alexandra Abt. "I am honoured to be a part of a patient's care team and my aim is to treat everyone as a person, not as a patient."
On November 27 Shared Health celebrates National Physician Assistant Day, recognizing the Physician Assistant (PA) and Clinical Assistant (CI.A) professions and their contributions to health care in Manitoba.
The role of a PA and that of a CI.A are as varied as they are broad. Both professions represent the physician, with scopes of practice defined by the scope of practice of their supervising physician. PAs, and their CI.A colleagues, practice as members of a medical team and are physician extenders, not independent practitioners. PAs and CI.As help drive efficiencies and improve patient access to quality care in family doctors' offices, emergency rooms, surgical suites and cancer centres in urban, rural and remote communities.
In Manitoba, PAs and Cl.As are regulated health professionals licensed by the College of Physicians and Surgeons of Manitoba. There are 171 PAs and CI.As currently working across the province.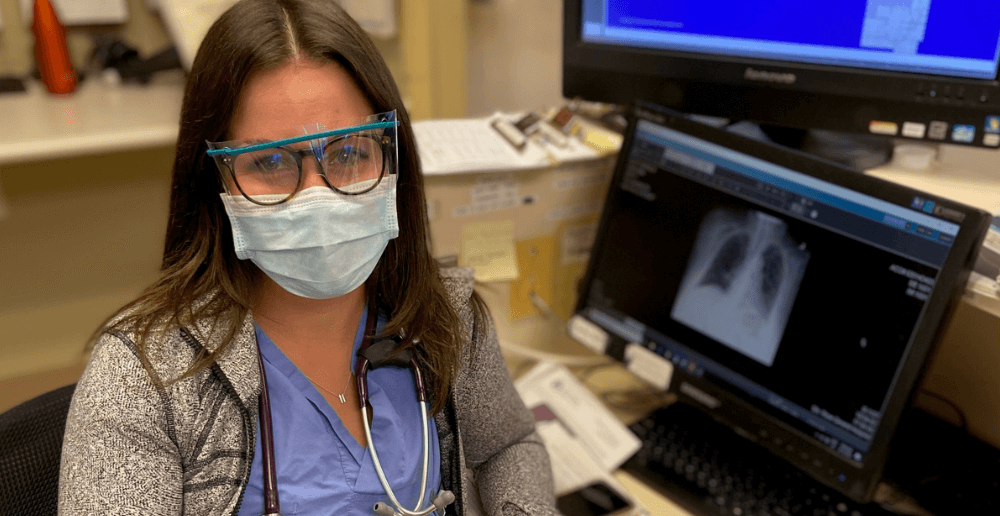 Alexandra – Physician Assistant, Acute Care Family Medicine, Dauphin
Alexandra Abt has been a PA in Acute Care Family Medicine Department at the Dauphin Regional Health Centre for two years. Alexandra works on the 40-bed in-patient ward along- side 24 family physicians.
A typical day for Alexandra involves rounds, assessing patients, ordering blood work and imaging, working with doctors, residents, nurses, occupational therapy, physiotherapy, home care, communicating with physicians regarding care plans and discharge plans.
Working in rural Manitoba, Abt recalls an occasion where her intervention ensured a patient with multiple organ issues received life-saving care from a specialist in Winnipeg and was able to be returned to Dauphin for on-going care. .
"I love the variety of my work," said Alexandra, adding, "it is truly a multi-disciplinary approach to patient care in hospital and ensuring continuity of care as we transition patients home safely."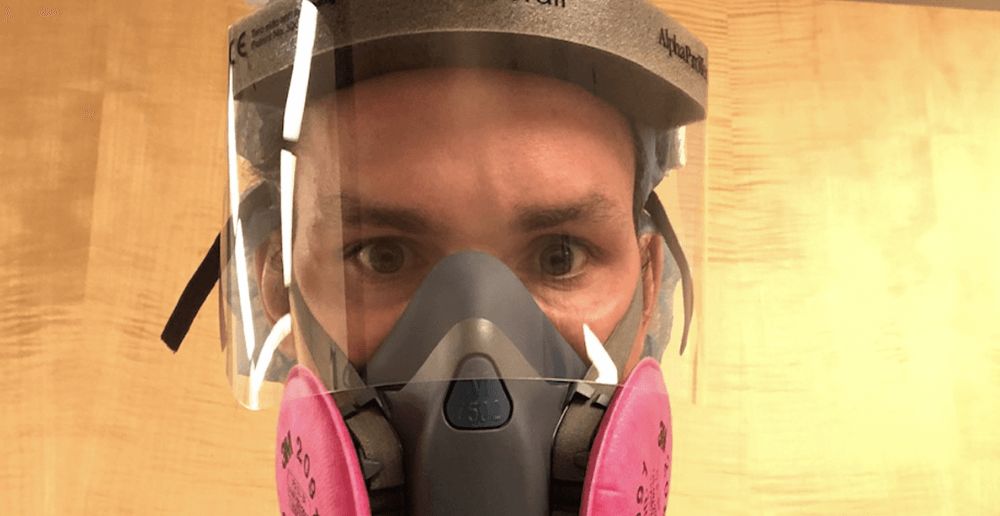 William Owens-Krahn – Clinical Assistant, Winnipeg
William Owens-Krahn began his career in health care as a registered nurse but after ten years was looking for a new challenge. "I was looking for a more independent practice that would challenge me professionally and personally, one that would open different avenues of care. I had a mentor who tweaked my interest in becoming a Clinical Assistant"
William has been a CI.A for six years and practices at four locations in Winnipeg- Health Sciences Centre Department of Anesthesiology, Perioperative and Pain Medicine, Grace Hospital Department of Anesthesiology, St. Boniface Hospital Department of Anesthesiology and Pan Am Clinic.
His day starts early as he prepares operating rooms for the day, conducts safety checks and prepares medications and equipment for surgical slates for the day. He also assists with inserting intravenous lines and central venous lines for the patient and pain prevention with spinal anesthesia.
When the COVID-19 pandemic hit, Owens-Krahn took a keen interest in safety and ensuring adherence to personal protective equipment protocols.
"COVID-19 has definitely impacted anesthesia services," says Owens-Krahn. "The safety of the team and the patient and mitigating the risk to the facility is paramount. And the protocols are ever evolving based on each patient. Being vigilant in anesthesia is the cornerstone of the practice and this was definitely heightened because of the pandemic."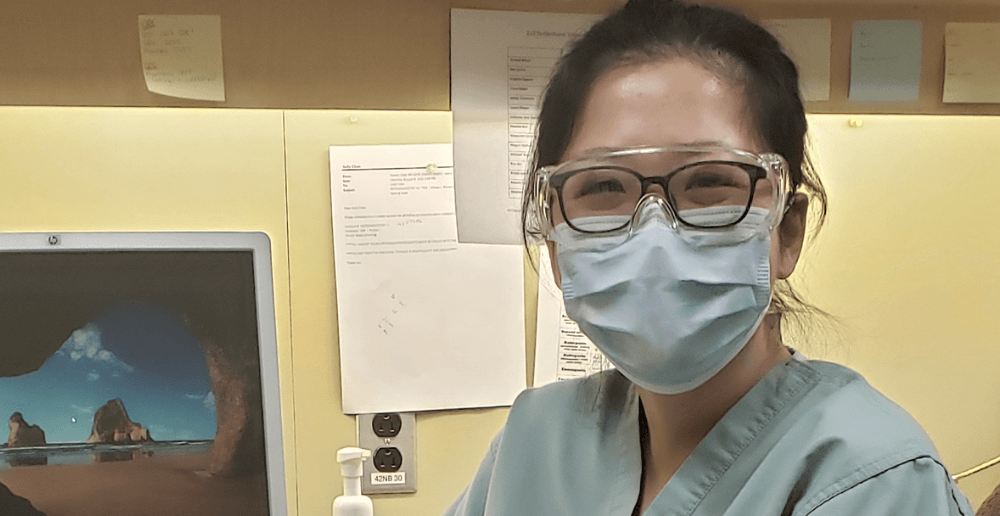 Ran An – Physician Assistant, Winnipeg
Ran An graduated in July 2020 and began practicing as a PA at St. Boniface Hospital Cardiac Sciences.
"I was a registered nurse for seven years and worked on a vascular surgery unit and ICU. I worked with multiple PAs who exposed me to the profession, and it allowed me to see there was an opportunity to expand my career," says An.
Cardiac Sciences includes cardiac surgery and cardiology, so most of Ran's patients have had major cardiac events or deterioration of their heart function. A typical day for Ran begins with a review of the patient load for the day, what patient issues occurred overnight, what patient issues need to be addressed that day and what challenges there may be to send a patient home. This review forms the basis of developing a plan for the day for each patient, including ordering appropriate investigations, prescribing medications, and collaborating with other allied health-care teams. She also assists with admitting new patients to the ward by conducting patient histories and physicals.
"Starting my career as a PA during COVID-19 certainly heightened my awareness of the need for personal protective equipment and the importance of wearing it properly to prevent transmission of the virus," said An, adding, "keeping up-to-date with COVID infection prevention and control is paramount for the safety of our patients and their families as well as for our own safety and the safety of our families."
An feels privileged to be working with cardiac patients. "This was the right career choice for me. Any cardiac event is always life-changing for the patient and I am proud to play a role in their care in the hospital as well as helping them make choices that will lead to their well-being when they leave the hospital."
Manitoba's PAs and CI.As support Shared Health's mission to create equitable, safe, accessible, trusted and sustainable pathways to care. These professionals continue to grow their practice to meet the needs of our evolving health system.
For more information and to explore exciting career opportunities go to: capa-acam.ca and umanitoba.ca/faculties/health_sciences/medicine/education/paep/about_us/about.html