Fraudulent communications from individuals posing as management and staff from the WRHA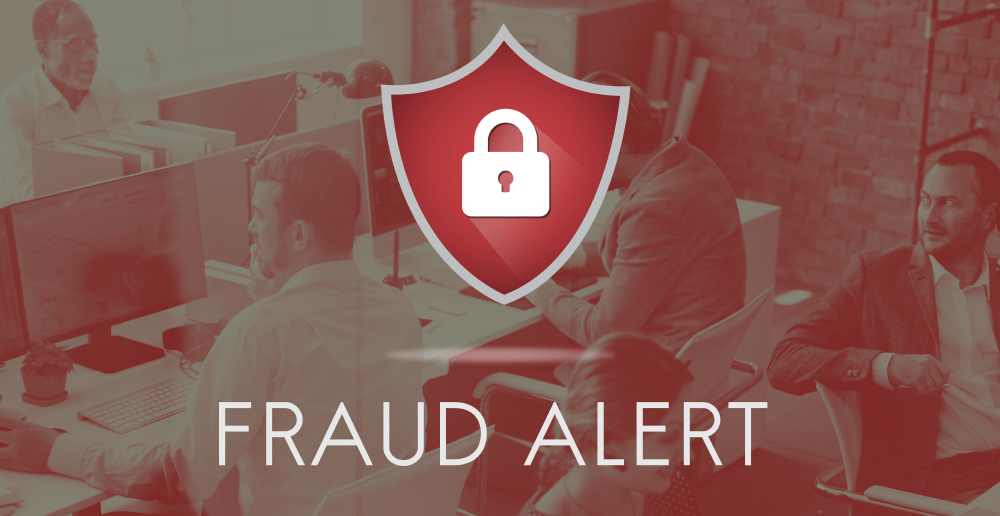 Winnipeg Regional Health Authority
Published Tuesday, February 23, 2021
The WRHA and Shared Health wish to advise the public that we have become aware of individuals posing as management and staff from the WRHA, who are contacting our supplier community on the pretense that WRHA is requesting quotations and responses to expressions of interest, as well as issuing false Purchase Orders.
We wish to make the public aware of these fraudulent communications. Vendors who receive a request that appears non-standard and that may be outside of a normal open competitive procurement that would be posted on Biddingo or Merx, are asked to please verify the request with a representative of WRHA Procurement Services or Contracting Services, and/or Shared Health.
Questions and concerns about this situation, as well as reports of suspicious behaviour, can be directed to info@sharedhealthmb.ca.
Please be advised that police have been notified of the situation as well.