Meet your System Navigators: How to Find Support Services for Older Adults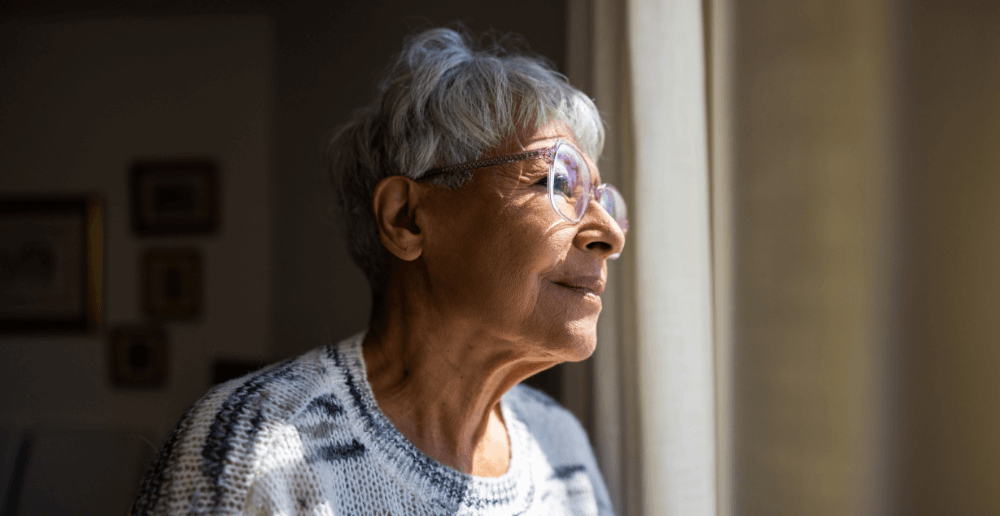 Event Details
November 28, 2023
Bruce Oake Recovery Centre
255 Hamilton Ave, Winnipeg, MB R2Y 2C3
1:30-3:00 p.m.
In-person
Join us for an online public education talk on November 28 to meet your System Navigators and learn the best ways to find support services for older adults from across the Winnipeg health region. The event will be live streamed for those who are not able to join in-person.
System Navigators are your go-to resource finders when trying to find programs or services for older adults. These are the organizations stretching across our entire health system that can help provide the public with information about where and how to access a variety of health and social services offered.
By the end of this talk you should be able to:
Find system navigators to connect you to community resources
Reflect on specific questions related to your health and well-being
Explore topics to discuss with your family or caregiver
Locate resources you can use and share with others
Experts from System Navigator organizations will be available to answer your questions. You'll be able to talk to: 211 Manitoba, Age & Opportunity, Seniors Resource Finders, Canadian Mental Health Association, WRHA Indigenous Health and Family Doctor Finder Manitoba
Registration is required for those who want to attend in person. If you require assistance with respite or transportation, please contact Tanis Miller by email at [email protected] or by phone at 431-294-1428.
*This public education talk was organized by the WRHA in collaboration with Long-Term and Continuing Care program areas as well as Community Health ACCESS Centres and Community Health Agencies.
*A French language public education talk will be scheduled in early 2024.