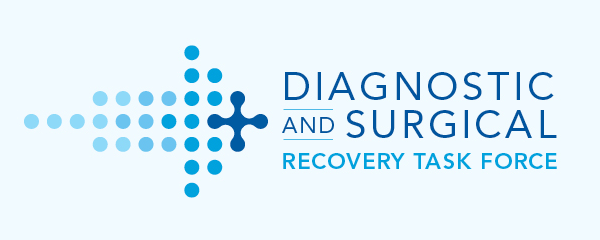 If you are currently waiting for surgery, you may be eligible for treatment outside of Manitoba.
The province has agreements in place with trusted health care providers for certain services. If you are willing to travel, you may be able to access the care you need sooner.
Traditional Territories Acknowledgement
The Winnipeg Regional Health Authority acknowledges that it provides health services in facilities located in Treaty One and Treaty Five territories, the homelands of the Métis Nation and the original lands of the Inuit people. The WRHA respects and acknowledges harms and mistakes, and we dedicate ourselves to collaborate in partnership with First Nation, Métis and Inuit people in the spirit of reconciliation.
Click here to read more about the WRHA's efforts towards reconciliation