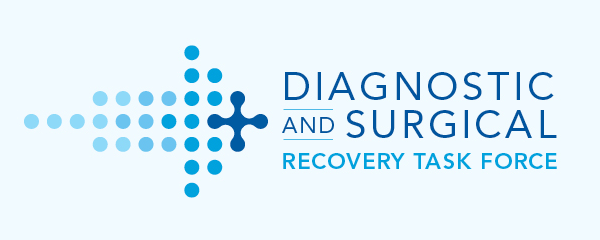 Manitoba Health's Diagnostic and Surgical Recovery Task Force has launched a new process for individuals currently on the wait list for a diagnostic sleep testing to find out if they are eligible for an in-home alternative.
People who are waiting for a sleep study should review the eligibility criteria here. They can then complete an e-form online, email inprovpatient@gov.mb.ca or call 1-888-600-0108 to move forward.
Traditional Territories Acknowledgement
The Winnipeg Regional Health Authority acknowledges that it provides health services in facilities located in Treaty One and Treaty Five territories, the homelands of the Métis Nation and the original lands of the Inuit people. The WRHA respects and acknowledges harms and mistakes, and we dedicate ourselves to collaborate in partnership with First Nation, Métis and Inuit people in the spirit of reconciliation.
Click here to read more about the WRHA's efforts towards reconciliation