WRHA Board Members
Wayne McWhirter – Board Chair
Wayne graduated with an honours degree in commerce from the University of Manitoba, then completed his Chartered Accountant certification. He joined MNP LLP, and became a partner shortly thereafter. He was involved in the firm in a number of roles including board member, regional managing partner, and vice-president quality control. During Wayne's tenure MNP grew from a local Manitoba firm to a nationwide firm when he retired in 2016.
Wayne has been involved in the community starting in his early working years, coaching kids' baseball, soccer and hockey. He has been president of the Manitoba Chambers of Commerce and Southwood Golf and Country Club. In addition, he was a board member with the Canadian Chamber of Commerce, Winnipeg Chamber of Commerce and Golf Manitoba. He was an external representative on the WRHA audit committee. He was a recipient of the Queen Elizabeth Diamond Jubilee Medal in 2012.

Shannon Stefanson – Vice Chair
An advocate for quality improvement and patient safety, Shannon graduated from nursing 31 years ago and has a Master's in Nursing. She spent the first 18 years of her nursing career performing a variety of different roles in a hospital setting. Shannon currently teaches at The College of Nursing, Rady Faculty of Health Sciences, University of Manitoba. In addition to her commitment to providing patients a voice, Shannon will provide the board insight into community health, adult education, and nursing research.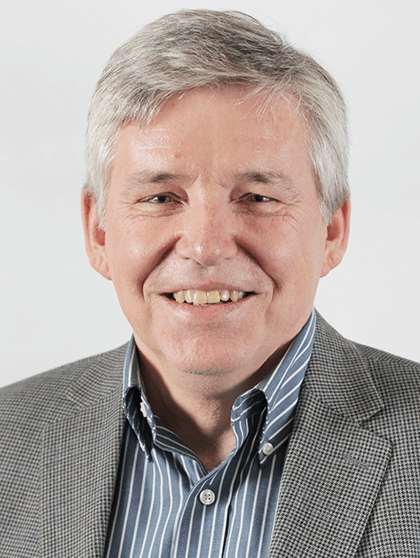 Bill Baines
An active community member, Bill brings many years of experience on both community and corporate boards, and over 36 years of business experience to the WRHA. Bill is currently active with the Boards of the Winnipeg Football Club (Blue Bombers), Exchange Income Corporation, the Institute of Corporate Directors – Manitoba Chapter Executive, and the Manitoba Museum Foundation Board of Governors.
Bill is the President and CEO of AML Wireless Networks Inc. and is the former President of OMT Technologies Inc., Intertain Media Inc., and President & COO of Manitoba Telecom Services (MTS). Bill has a degree in engineering, an MBA and his ICD.D designation from the Institute of Corporate Directors.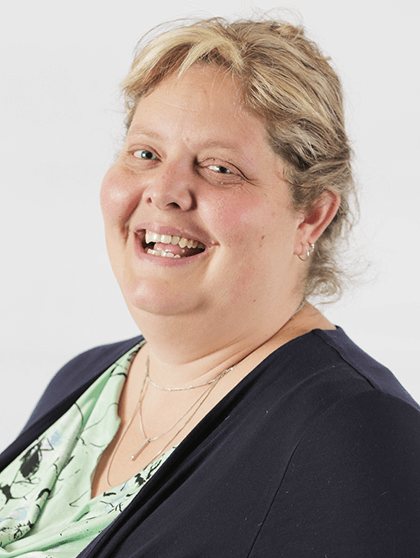 Dawn Daudrich
Business manager and owner, Dawn Daudrich, divides her time between her Churchill based Lazy Bear Expeditions eco-tourism office, work on a number of different boards across the province and her family.
An active volunteer both within Churchill and in Winnipeg, Dawn is committed to improving business opportunities for Manitobans. Her eco-tourism company operates both out of Churchill and Winnipeg with over 50 employees and she sits on the chamber for Manitoba, Winnipeg and Churchill.
In addition to those ventures she continues to make time to volunteer with Churchill Girl Guides of Canada with her younger two children.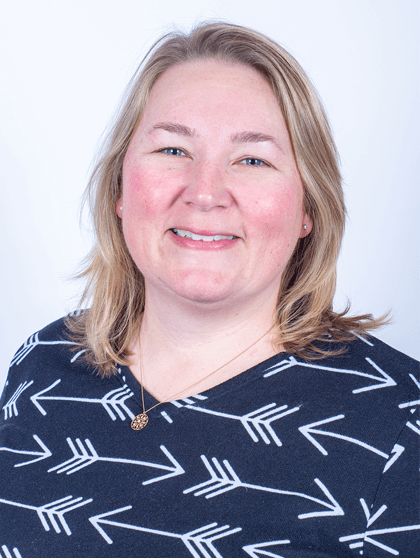 Kyla Gibson
Kyla Gibson (East St. Paul) is the Vice President of Finance and Corporate Performance with Efficiency Manitoba Inc. Previously she served as the Chief Financial Officer with the St. Boniface Hospital. Ms. Gibson graduated with a Major in Accounting from the University of Manitoba with a Bachelor of Commerce and has received designation as a Chartered Professional Accountant. Ms. Gibson achieved her Chartered Business Valuator designation receiving the George Ovens Award for Achieving the Highest Mark in Canada on the Member's Entrance Examination. She previously served as a member of the Board of Directors/Trustees for the Health Employee's Pension Plan and previously served on the Manitoba Children's Museum among others.

Vera Houle
Vera started out as a wordsmith of sorts; she graduated from Red River College with a journalism diploma and has nearly 25 years of experience in broadcasting. She's worn many hats at CTV and APTN as well as at the Assembly of Manitoba Chiefs. Vera held the role of executive producer of APTN National News starting in 2005, where she swiftly made the move to director of news and current affairs from 2005 to January 2012, when she accepted an appointment as director of community relations. Vera is a proud member of Manitoba's Sandy Bay Ojibway First Nation and speaks Ojibway fluently.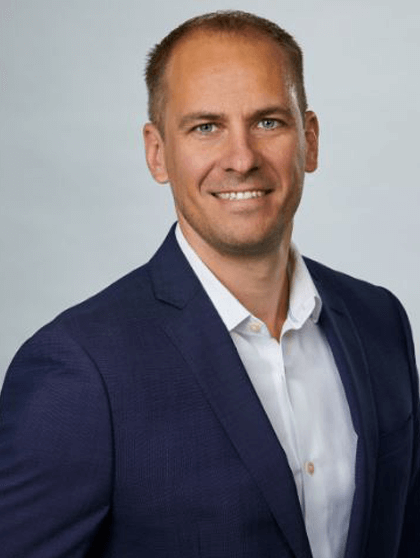 Frank Koch-Schulte

As Vice President of Edison Properties and an active community member in the field of property management and senior care, Frank Koch-Schulte brings to the board, experience in the residential healthcare needs of fellow Winnipeggers.
With a Bachelor of Computer Science Degree from the University of Manitoba, Frank's professional focus is on leading innovation while maintaining the exceptional standards of living that residents have come to expect of Edison Properties for almost sixty years.
Having served two terms as President of the Professional Property Managers Association (P.P.M.A) and as current Chair of the Association's Political Action Committee, as Council Member for the River East Council for Seniors and having been appointed to the Landlord Tenant Advisory Council of Manitoba by the Minister of Tourism, Culture, Heritage, Sport and Consumer Protection, Frank strongly believes in re-investing in Winnipeg communities for the growth and well-being of all residents.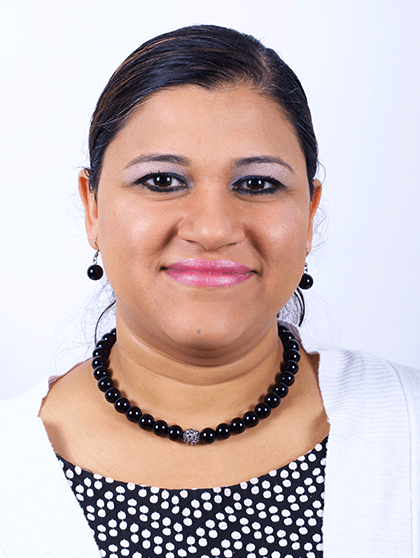 Kiran Kumedan
With 18 years' experience in business operations, Kiran applies her skills as a senior business consultant and process engineer with Online Business Systems in Winnipeg. She holds a Bachelor's Degree in Industrial Engineering and a Masters in Business Administration and has worked with both federal government and healthcare organizations. A visible minority herself, Kiran seeks to represent Manitoba's immigrant population and visible minorities on the WRHA Board of directors and is dedicated to achieving sustainability in the health care system for future generations.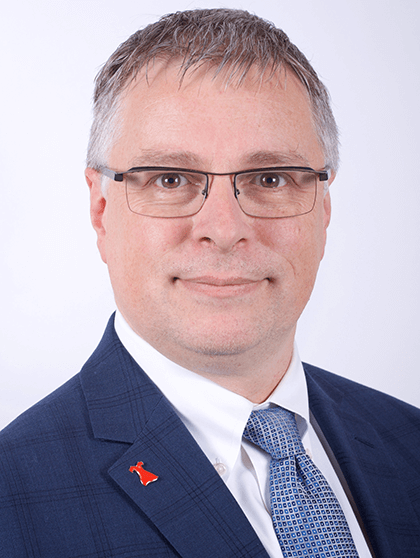 Donald Lepp
A senior manager with Canada Post and is a certified professional in Human Resources Donald brings both professional and personal insight to the WRHA board of directors. Donald is a patient advocate and has experience as a patient caregiver. Both his wife and son have complex cardiac conditions. Donald has a rich volunteer history with organizations such as Stollery Children's Hospital (Edmonton), Seven Oaks General Hospital, the College of Registered Nurses of Manitoba, and the Winnipeg Regional Health Authority.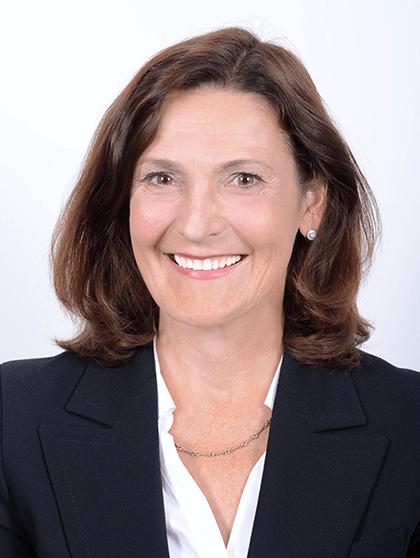 Jennifer Moncrieff
Jennifer Moncrieff's community involvement currently includes the board of directors of the Manitoba Centennial Centre Corporation and the board of St. Paul's High School, as well as volunteering at Gonzaga Middle School. She is also a founding member of the Dyslexia Champions of Manitoba; former vice-chair of the Royal Winnipeg Ballet; and was a board member of the Misericordia Health Centre Foundation.
Previously, Jennifer was employed by Investors Group as director, sales – Ontario.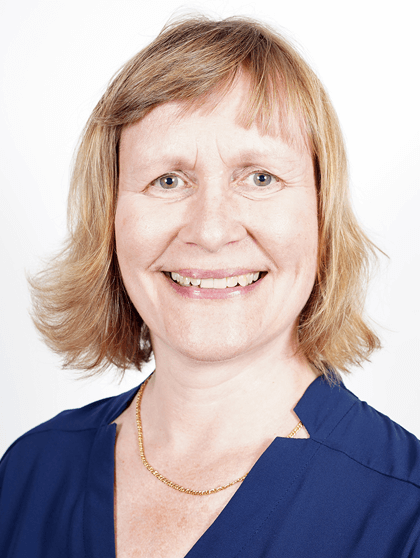 Lisa Pormeister

Lisa is a Graduate of George Brown College in Toronto and worked for MDS/Life Labs for 12 years. While employed by Life Labs Lisa was tasked with providing health care workers, doctors, hospitals and other care facilities with test results that were regarded as critical, alert and infectious. These could be life threatening and had to be acted on in a timely manner. She was also tasked with teaching while in this capacity.
Since moving to Winnipeg she has switched careers and works as the office manager for the Law Firm of James Edward Lowry. The firm itself specializes in Criminal Law and does everything from murders, terrorism charges and lesser criminal matters. Lisa looks after the daily operation of the Law Firm and handles the intake of voluminous disclosure materials, correspondence, client files and the articling student as well as communication with the clients. She also deals on a monthly bases with the Firm's accountant making sure the Trust Account and the General Account reconcile.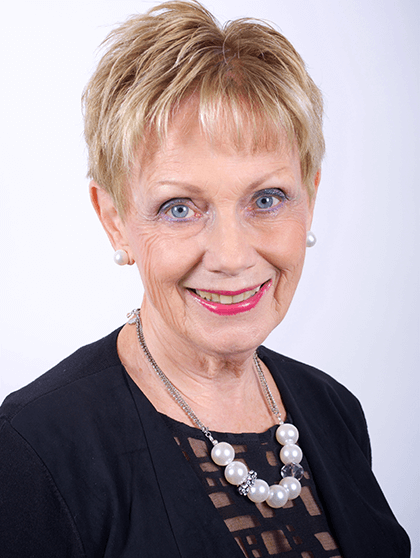 Dr. Judith Scanlan
An Associate Professor in nursing at the University of Manitoba, Judith's leadership expertise is in nursing education and administration. Judith brings experiences in education, research, and leadership, including former Associate Dean, Graduate Programs in Nursing, board governance in acute care and community health care organizations, and Director of international development projects. She has broad knowledge of health care locally, nationally, and internationally. Judith is an outcome-focused team player who believes building relationships with stakeholders and facilitating the development of others is foundational to leadership and achieving evidenced-based results. Judith is passionate about ensuring that all people receive equitable and quality care, and believes that innovation in health care is possible. She is a registered nurse and has a PhD from the University of Manitoba. In 2008, she was recognized by the College of Registered Nurses for outstanding achievement.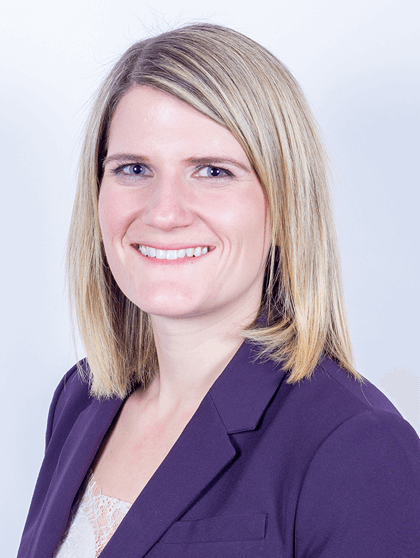 Lauren Stone

Lauren Stone is a self-employed consultant specializing in government relations and regulatory affairs. In addition, she serves as a senior advisor with Global Public Affairs. Her previous experience includes
over 10 years in government-industry relations, policy analysis, and business development. She is an active volunteer in the Winnipeg and surrounding rural communities. Ms. Stone holds a Bachelor of Arts Honours degree in Political Science from Queens University.
As a new mother, she is passionate about strengthening the healthcare system for future generations.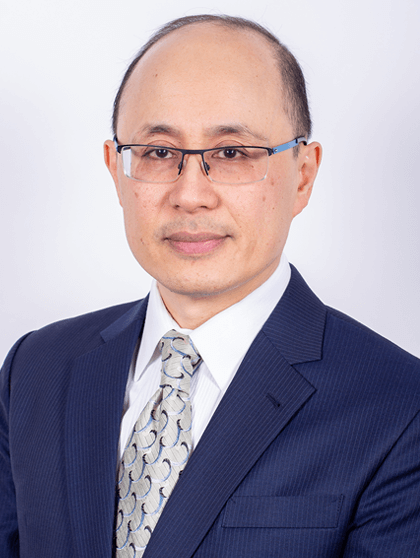 Dr. Nobby Woo

Dr. Nobby Woo is a general surgeon with a special interest in patient advocacy and physician burnout. He graduated from the University of Manitoba College of Medicine in 1988, and his career has been dedicated to putting the patient first in all things.
As President of the Medical Staff Council, Dr. Woo sits as an ex-officio of the WRHA, providing observations and comment from a medical perspective.
When not busy doing medical things, Dr. Woo enjoys time with his family, church, ballet, sports and talking all things trivia.