WRHA Board Members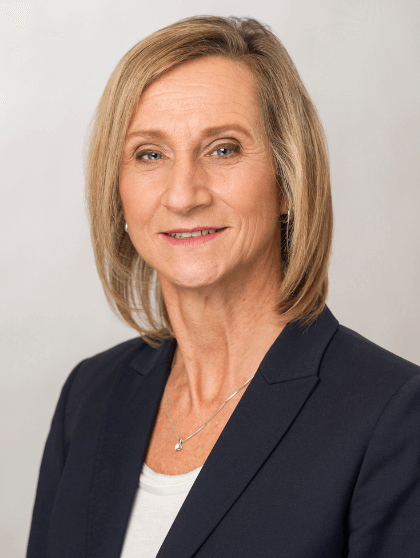 Patricia Solman – Chair
Patricia Solman is an accomplished senior executive with 30 years' experience in finance, telecommunications and operations at MTS. She has proven strengths in strategic planning, business evolution/transformation and change management, coupled with broad expertise in the management of large, diverse teams.
As WRHA Board Chair, Patricia brings a strong understanding of board governance and oversight, having served on the boards of Manitoba Liquor and Lotteries Corporation, United Way of Winnipeg, Canadian Women in Communications and Technology, and The Winnipeg Chamber of Commerce.
Patricia is Chartered Professional Accountant and holds a Bachelor of Commerce degree (Honours), from the University of Manitoba.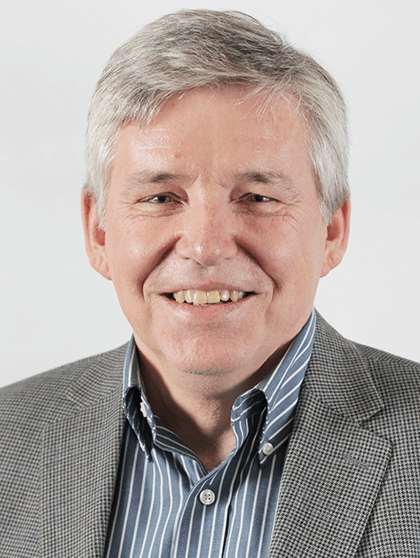 Bill Baines
An active community member, Bill brings many years of experience on both community and corporate boards, and over 36 years of business experience to the WRHA. Bill is currently active with the Boards of the Winnipeg Football Club (Blue Bombers), Exchange Income Corporation, the Institute of Corporate Directors – Manitoba Chapter Executive, and the Manitoba Museum Foundation Board of Governors.
Bill is the President and CEO of AML Wireless Networks Inc. and is the former President of OMT Technologies Inc., Intertain Media Inc., and President & COO of Manitoba Telecom Services (MTS). Bill has a degree in engineering, an MBA and his ICD.D designation from the Institute of Corporate Directors.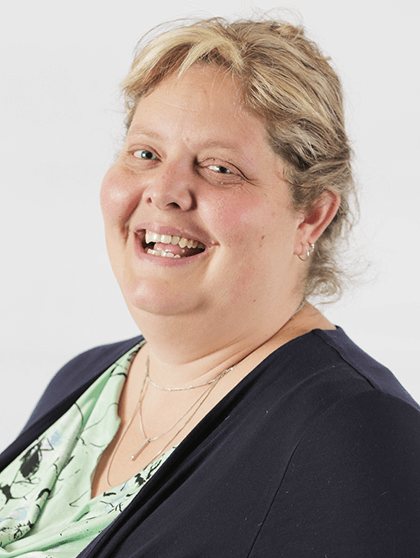 Dawn Daudrich
Business manager and owner, Dawn Daudrich, divides her time between her Churchill based Lazy Bear Expeditions eco-tourism office, work on a number of different boards across the province and her family.
An active volunteer both within Churchill and in Winnipeg, Dawn is committed to improving business opportunities for Manitobans. Her eco-tourism company operates both out of Churchill and Winnipeg with over 50 employees and she sits on the chamber for Manitoba, Winnipeg and Churchill.
In addition to those ventures she continues to make time to volunteer with Churchill Girl Guides of Canada with her younger two children.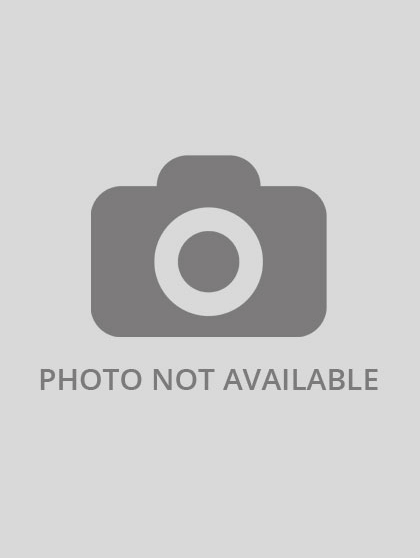 Dr. Netha Dyck
Bio to come.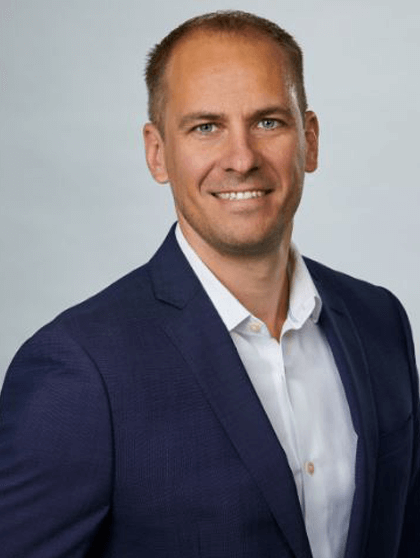 Frank Koch-Schulte
As Vice President of Edison Properties and an active community member in the field of property management and senior care, Frank Koch-Schulte brings to the board, experience in the residential healthcare needs of fellow Winnipeggers.
With a Bachelor of Computer Science Degree from the University of Manitoba, Frank's professional focus is on leading innovation while maintaining the exceptional standards of living that residents have come to expect of Edison Properties for almost sixty years.
Having served two terms as President of the Professional Property Managers Association (P.P.M.A) and as current Chair of the Association's Political Action Committee, as Council Member for the River East Council for Seniors and having been appointed to the Landlord Tenant Advisory Council of Manitoba by the Minister of Tourism, Culture, Heritage, Sport and Consumer Protection, Frank strongly believes in re-investing in Winnipeg communities for the growth and well-being of all residents.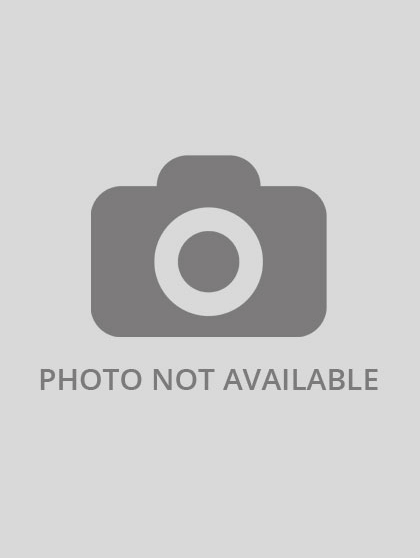 Brenda McInnes
Brenda McInnes is a retired finance executive with Bell MTS Inc. As VP Finance with Bell MTS, Brenda led the finance team overseeing budgeting, reporting, capital investments and financial operations. Previously, as VP & Treasurer of MTS, her span of control included capital markets, pension investments and administration, investor relations, corporate taxation and insurance. Brenda also focused on business strategy.
Brenda is currently serving on the board of directors with Alberta Pension Services Corp. where she is Vice-Chair and Chair of the Technology and Innovation Committee. Brenda is also a long-time member of the Pension Investment Association of Canada (PIAC) where she has held a number of board and committee positions.
Brenda is a CPA CA and has a Bachelor of Commerce (Honours) from the University of Manitoba.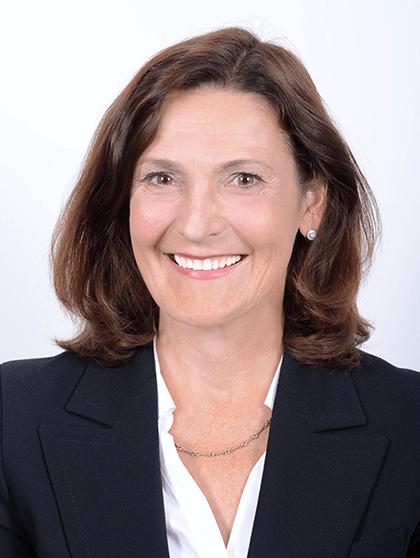 Jennifer Moncrieff
Jennifer Moncrieff's community involvement currently includes the board of directors of the Manitoba Centennial Centre Corporation and the board of St. Paul's High School, as well as volunteering at Gonzaga Middle School. She is also a founding member of the Dyslexia Champions of Manitoba; former vice-chair of the Royal Winnipeg Ballet; and was a board member of the Misericordia Health Centre Foundation.
Previously, Jennifer was employed by Investors Group as director, sales – Ontario.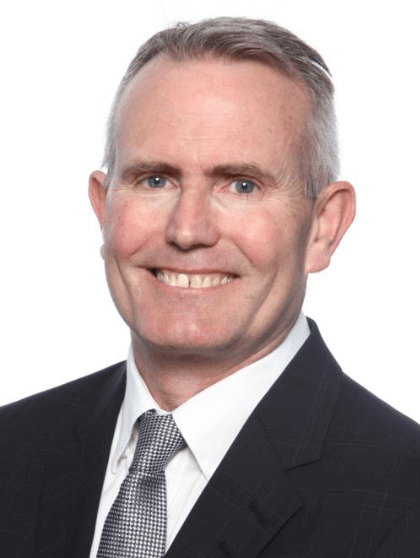 Dr. Scott Mundle
Dr. Scott Mundle is an Optometrist having graduated from the University of Waterloo. He was a University of Waterloo -50th Anniversary Distinguished Alumni of Honour Award Recipient. Scott is a Past President of Manitoba Association of Optometrists, the Canadian Association of Optometrists and the World Council of Optometry. He continues seeing patients in a group practice at Henderson Vision Centre in North Kildonan.
Growing up in a sports family, Dr. Mundle has volunteered over the years at Windsor Community Club. He was a Board Member for the Manitoba Curling Association, a Past President of Squash Manitoba, a Boarder Member of Squash Canada and a Board Member for Sport Manitoba (his 'Dream Job'). A former competitive curler, after running 29 marathons, his body is suggesting he consider switching to road biking.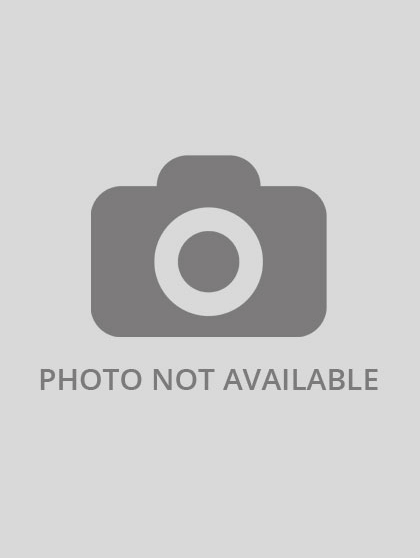 Patti Ramage
Patti Ramage was a practicing lawyer for over 31 years, including 23 years leading Manitoba Hydro's Legal Services Division where she retired as Assistant General Counsel and Corporate Secretary in 2020. Her legal practice focused on administrative law. She is well versed in the principles governing boards and tribunals and is knowledgeable in corporate governance and compliance matters. Patti has extensive experience working on multi-disciplinary teams tasked with addressing complex issues requiring the balancing of diverse stakeholder interests.
Patti holds Bachelor of Arts and Bachelor of Laws degrees, both from the University of Manitoba. She was a member of the Canadian and Manitoba Bar Associations (1988 - 2020) and served as Vice-Chair of the Canadian Electric Association's Legal Committee (2017 - 2020). Her community involvement has focused on supporting those with developmental or physical challenges and children's health. She is also experienced at navigating the health care system from a patient support perspective.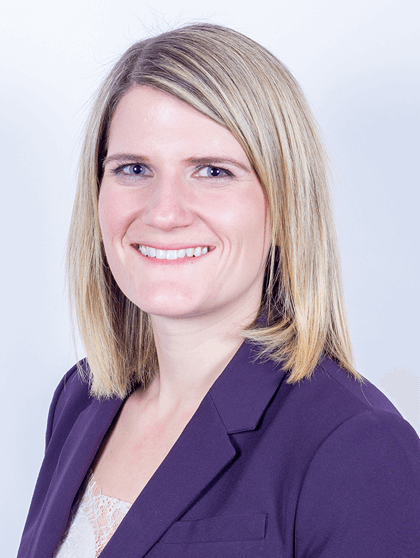 Lauren Stone
Lauren Stone is a self-employed consultant specializing in government relations and regulatory affairs. In addition, she serves as a senior advisor with Global Public Affairs. Her previous experience includes over 10 years in government-industry relations, policy analysis, and business development. She is an active volunteer in the Winnipeg and surrounding rural communities. Ms. Stone holds a Bachelor of Arts Honours degree in Political Science from Queens University.
As a new mother, she is passionate about strengthening the healthcare system for future generations.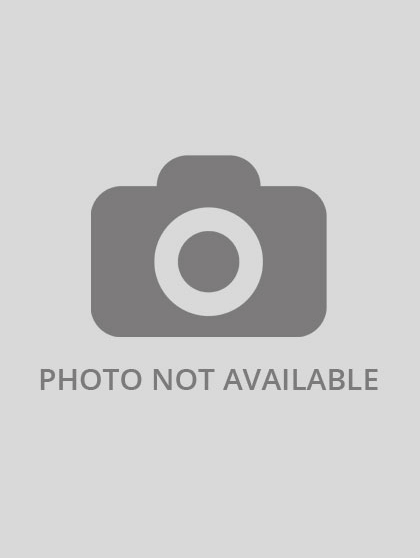 Carole Urias
Bio to come.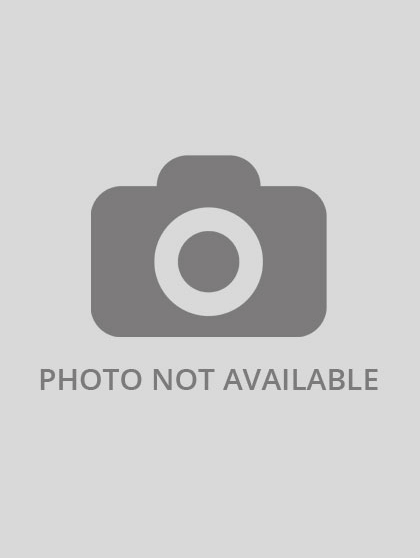 Dr. Nobby Woo
Bio to come.