If you are currently waiting for surgery, you may be eligible for treatment outside of Manitoba.  The province has agreements in place with trusted health care providers for certain services. If you are willing to travel, you may be able to access the care you need sooner. To find out more, visit www.gov.mb.ca/health/dsrecovery/options.html and then fill out the e-form or email patientnav@gov.mb.ca.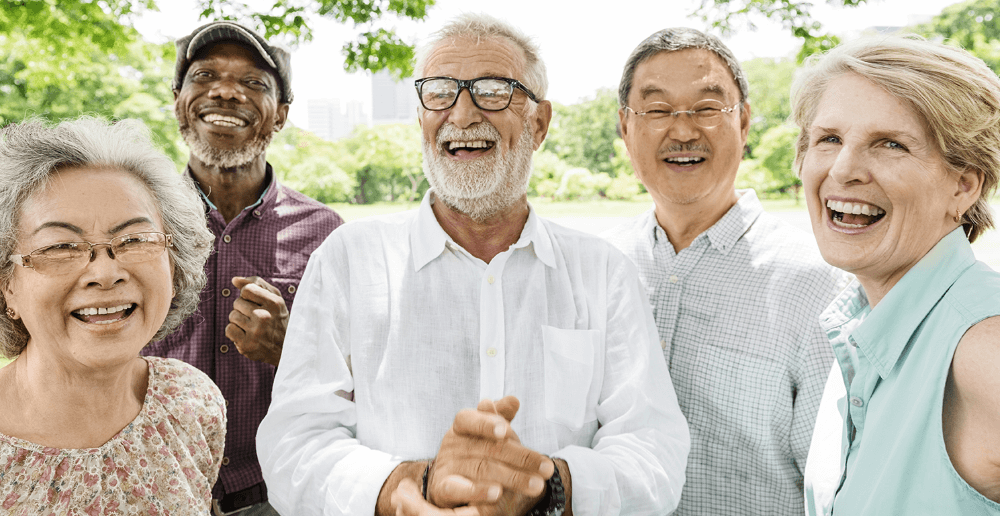 Joint Replacement Resource Centre
We offer free education classes to assist with managing your arthritis and making positive lifestyle changes as you wait to see your surgeon. We also have classes specific to preparation for a joint replacement surgery once you have made the decision to proceed in consult with your surgeon.
These classes are facilitated by a multi-disciplinary team who can address any questions you may have.
Our classes are run by virtual means – meaning you can access these educational opportunities from the comfort of your own home.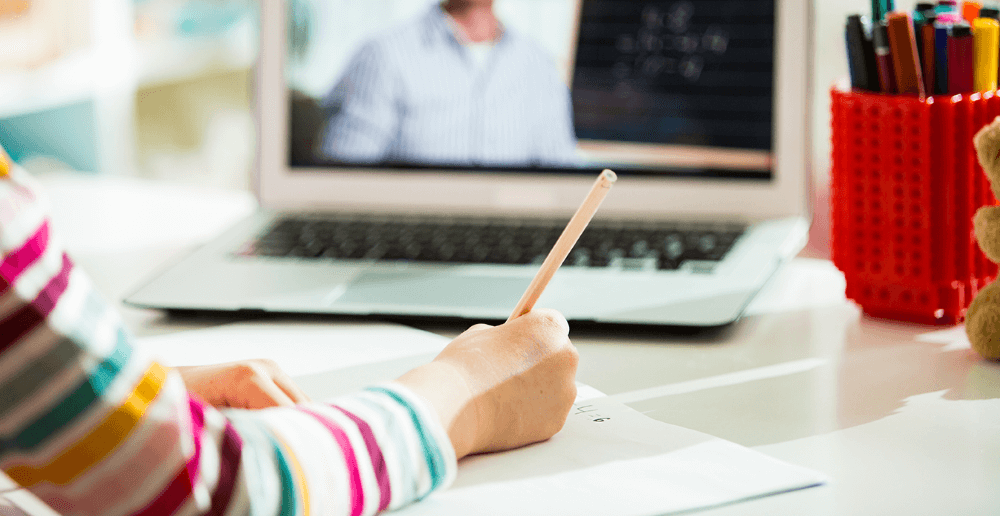 If you are unable to attend the classes virtually, please phone the Joint Replacement Resource Centre to discuss alternate options.
Did you know that people who are prepared for surgery have better hospital experiences, fewer complications, and a smoother recovery?
Call 204-926-1221 today to register for classes or for more information on how we can assist you in being prepared for your surgical journey.