Unlock the Potential of Food – Find a Dietitian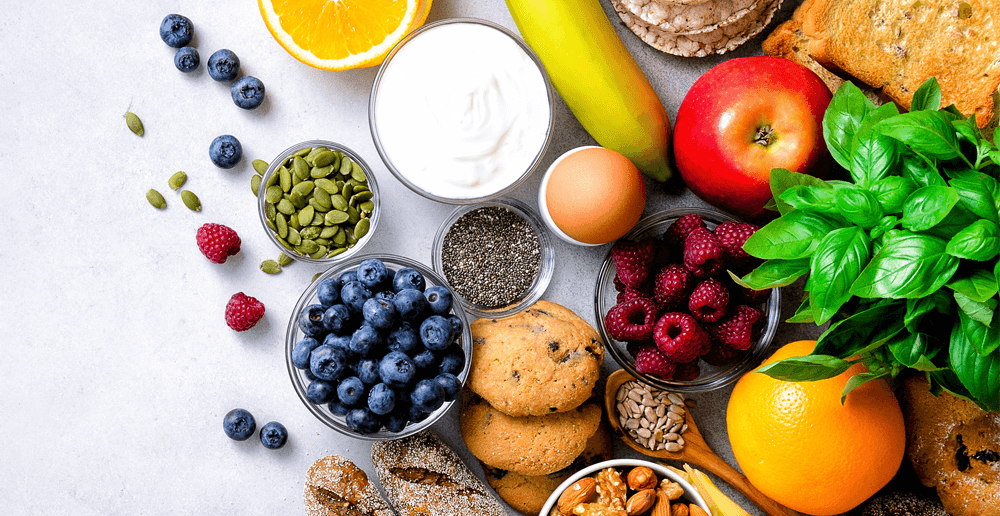 Nutrition Month 2023, Unlock the Potential of Food – Find a Dietitian, will explore how a dietitian can help with food and nutrition as well as how and where to find a dietitian.
Dietitians are
A registered dietitian is a regulated health professional who is passionate about food and the science behind it. They help people understand the connection between food and health and work with you to embrace food, to understand it and to enjoy it.
Dietitians use the most up-to-date science and translate it into practical guidance that you can use to make healthy lifestyle and food choices.
Where does a Dietitian work?
Dietitians work in a variety of settings. Some dietitians work as part of a team of other health care professionals like doctors, nurses, physiotherapists and speech pathologists. Dietitians may also work alone in a clinic or private practice to provide nutrition counselling.
Are you interested in talking to a dietitian?
There are a few ways to access a dietitian. Here are some tips.
Dial a Dietitian- have a question, call 204-788-8248 or toll free 1-877-830-2892. Monday to Friday 8 a.m. to 6 p.m., excluding statutory holidays to speak with one.
If you have extended benefits, check your plan to see if a dietitian is covered. You can find a private practice dietitian here in Manitoba to assist
Want to attend a health education group? Check out the Health Management Group Program Guide to see what's available.
Or you can refer yourself to a see a dietitian here.
Are you interested in learning more about nutrition?
Sign up for the Nutrition Tip of the day! The Nutrition Tip of the day will give subscribers a taste of nutrition topics in which dietitians specialize, credible links where you can learn more, and information on how to find a local, Manitoba dietitian to help support your personal food and nutrition journey.
Starting Wednesday, March 1st and every Wednesday and Friday during the month of March, you will receive the Manitoba Nutrition Tip of the Day email.
Emails are brief, credible, and informative. They promote nutrition and support health and wellness. The information found within these tips can be used personally or in your workplace and community.
Know someone who would like to receive these emails?
Anyone can subscribe! If you know someone who is interested in receiving the Nutrition Tip of the Day, please forward this email. To subscribe click here.
We look forward to celebrating Nutrition Month with you!
Follow @WRHANutrition on Facebook!