This plan represents our commitment to finding as many ways as possible to work together for each other and our community.
We didn't create this plan on our own. We've known from the beginning of this process that for the plan to be successful, it needed to be informed by the people we work with and serve, who have a stake in a healthier community and a stronger Winnipeg Health Region.
---
SHAPING OUR PLAN
100+ Engagement activities and thousands of employees, members of the public, community organizations and service partners provided input as the plan was developed.
Interviews Focus Groups

Small Group Workshops

Facility Visits Surveys

Town Halls Street Outreach
OUR VISION FOR THE FUTURE
Healthy people. Thriving communities. Partners in care.
Everything we do is in service of everyone achieving their full health potential. We want to not only improve the health of individuals, but the health of communities, and we want the people we work with and serve to have a meaningful stake in their care and the care of their community.
OUR MISSION
We provide the best health care to every person we serve.
Together, we care by delivering compassionate, timely and quality health services where and when our patients, clients and residents need them.
OUR VALUES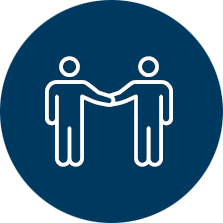 COMPASSION
We listen first, and offer respect, kindness and empathy to find the best ways to help.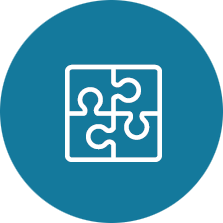 COLLABORATION
We work together from the start as diverse teams and communities to make better health and well-being possible for everyone.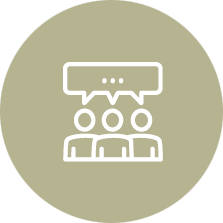 INCLUSIVITY
We recognize, respect and learn from the unique needs and contributions of every person in our community.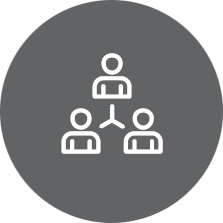 ACCOUNTABILITY
We hold ourselves and others responsible for actions and results.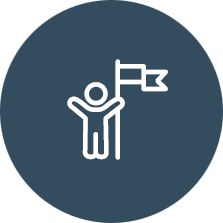 INTEGRITY
We demonstrate honesty and transparency in everything we say and do.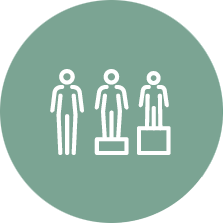 EQUITY
We work together to promote conditions and remove barriers so every person can achieve their full health potential.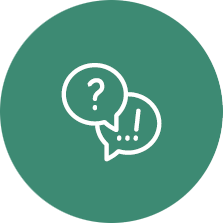 COMMUNICATION & TRUST
Each of these values requires a foundation and the prioritization of communication and trust between the WRHA and its staff, patients, clients, residents, partners and community.
---
INDIGENOUS HEALTH CO-DEVELOPMENT
Throughout this process, we have been focused on building relationships with First Nations, Métis and Inuit-led organizations and communities, and engagement with the WRHA Indigenous Health team.
This strategic priority will be co-developed with First Nations, Métis and Inuit-led organizations and communities, as well as the WRHA Indigenous Health team. It will be completed in year one and will be implemented beginning in following years. This will include establishing a governance structure and use measures of progress identified collaboratively. This is part of the WRHA's commitment to meaningful reconciliation, to closing the gaps in equity of access, quality and health outcomes for Indigenous Peoples and addressing racism in our systems and care environments.
---
Goals & Priorities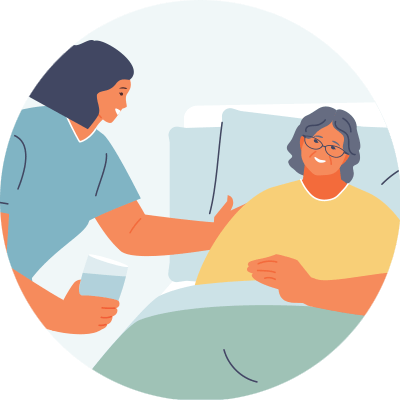 OUR TEAM
Our team is the foundation of the Winnipeg Health Region. An engaged and healthy workforce is essential to supporting healthy people and communities, and is a critical part of providing the best health services to everyone we care for.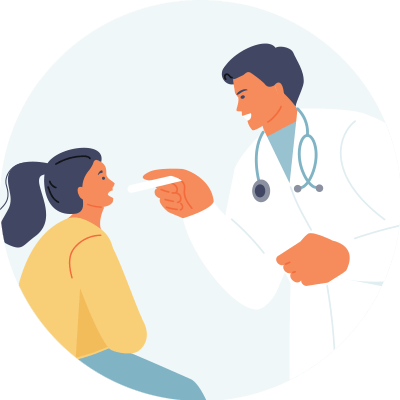 OUR CARE
We continue to place our patients, clients and residents, our staff and our community at the centre of all we do. They deserve a strong, safe and responsive health system that empowers them to become advocates for their health and
well-being, while fostering a collaborative approach to improving our health system.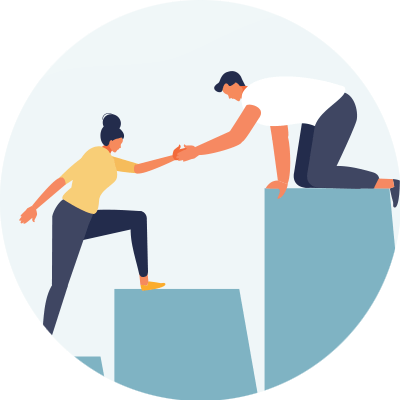 OUR SYSTEM
To deliver an effective and efficient health care system today and for generations to come, we must innovate and optimize our service delivery in collaboration with our partners, patients, clients, residents and the public. We will incorporate the goals outlined in the provincial Seniors Strategy and Mental Health and Addictions Strategy, and focus on strategies designed to increase access to health services and improve system flow.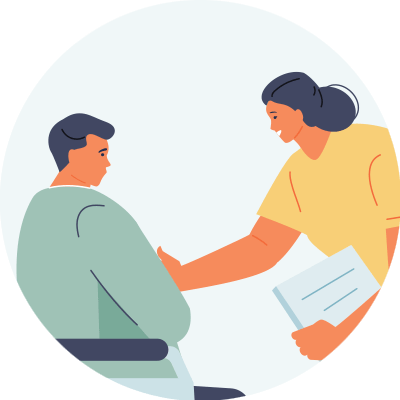 FOR ALL
There are many people and communities who face barriers to accessing health services in our region, and we need to do more to better understand, anticipate and meet the needs of the diverse populations we serve. We will align our work with the Truth and Reconciliation Commission of Canada's Calls to Action, and deliver care in a manner that accounts for race, culture, age, language, gender identity, sexual orientation, ability, family status and religion or beliefs.
---
Together, we care; we want to change the way we do things, and this is an opportunity for us all to do just that. We look forward to working with you, our community, to achieve our mission of providing the best health care to every person we serve.

Questions or feedback about the current or new strategic plan can be directed to Client Relations, 204-926-7825, or ClientRelations@wrha.mb.ca.